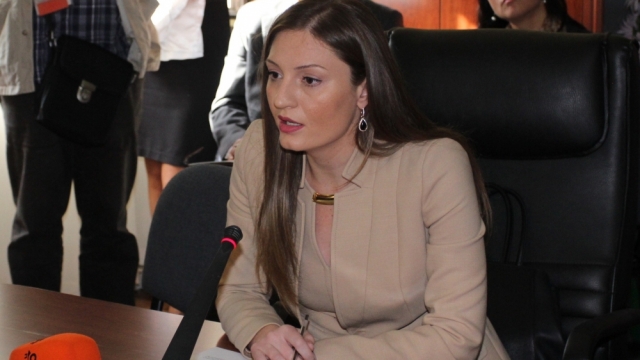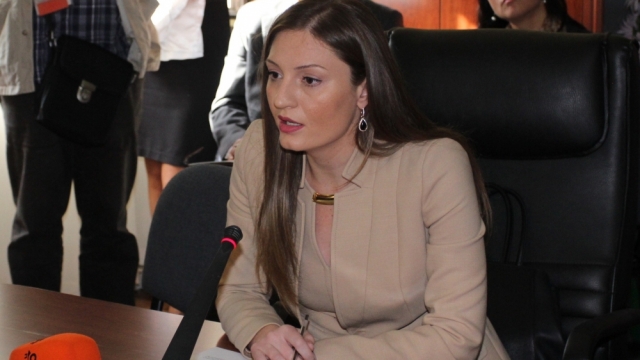 Ka përfunduar me sukses takimi i parë i tre ministrave të qeverisë shqiptare Gjosha, Tahiri dhe Bushati, në Bruksel. Ministrat jane takuar me Sekretarin e Përgjithshëm Ekzekutiv të Shërbimit Europian për Punët e Jashtme, Pierre Vimont.
Ministrat informuan Vimont rreth masave të marra deri tani nga qeveria shqiptare në luftën kundër korrupsionit, krimit të organizuar dhe ecurinë e reformave të kërkuara.
Ministrja e Integrimit, Klajda Gjosha tha se "Integrimi në BE është proces pa kthim pas" dhe theksoi vendosmërinë e qeverisë për t'i çuar përpara reformat e vendosura si kusht për integrimin.
Tashmë mbeten pak javë nga vendimi i vendeve anëtare të BE për dhënien e statusit të vendit kandidat Shqipërisë.