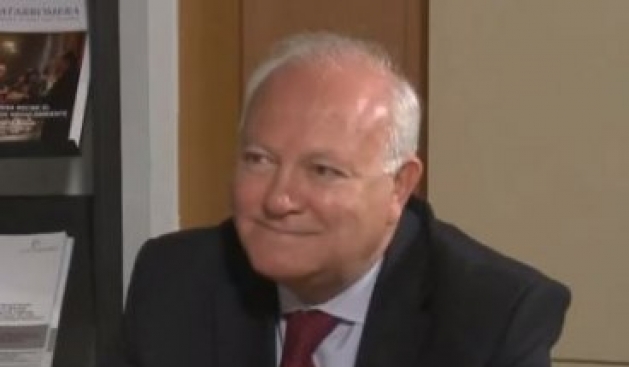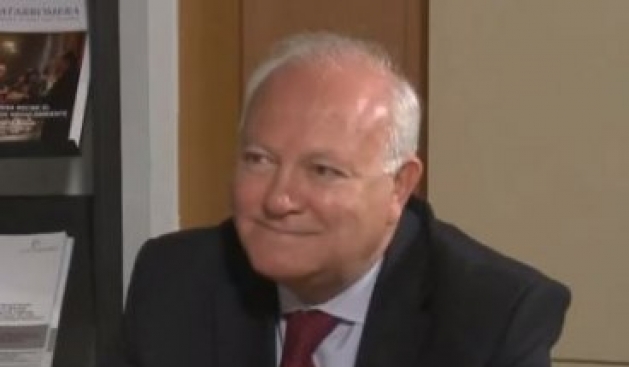 Ish shefi i diplomacisë spanjolle  Migel Angel Moratinos, siç njofton gazeta Novosti e Beogradit, ka deklaruar se qasja e BE në dialogun e Beogradit me Prishtinën "nuk është as e drejtë e as objektive". Ai ka shtuar se, BE është më shumë në anën e Prishtinës
"Beogradi është absolutisht në anën e të drejtës kur pohon se BE, bashkësia ndërkombëtare, kanë dy standarde. Kjo është e meta kryesore e sistemit ndërkombëtar. Njerëz, kombe, vende duhet të luftojnë kundër kësaj", ka thënë Moratinos.
Moratinos ka theksuar se si shef diplomacie i Spanjës ka pasur presione të mëdha që vendi i tij ta njohë pavarësinë e Kosovës.
"Nuk mund ta merrni me mend se, sa. Por një gjë me të cilën mburrem është se nuk iu jam nënshtruar presioneve, që Spanja të njohë Kosovën. Tani mund të fle qetë", ka thënë  Moratinos dhe ka shtuar se mendon që Spanja nuk do ta ndryshojë qëndrimin pasi që pozita dhe opozita kanë qëndrim të njëjtë".
Në pyetjen nëse Serbia do të detyrohet ta njohë Kosovën për t'u bërë anëtare e BE-së, Moratinos është përgjigjur se për zgjidhjen përfundimtare duhet të merren vesh Beogradi e Prishtina./kohanet/