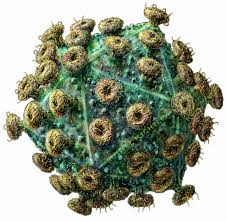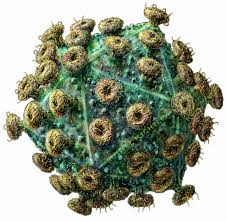 Një vajzë 3-vjeçare nga Misisipi është shëruar nga virusi HIV/AIDS, falë trajtimeve shumë të forta mjekësore që ajo ka marrë, menjëherë sa është zbuluar që vogëlushja ishte infektuar nga virusi.
Trajtimet e hershme mjekësore, që përmbanin një kombinim të ilaçeve antiretrovirale, duket se e kanë mbajtur të izoluar virusin në trupin e vajzës, thotë imunologjisti, Dr Katherine Luzuriaga, nga "University of Massachusetts Medical School", i cili është pjesë e grupit që po trajton rastin në fjalë.
Doktorët hezitojnë të deklarojnë nëse vajza 3-vjeçare është shëruar plotësisht, por në një deklaratë për "New England Journal of Medicine", ata sqarojnë se edhe nga testet më të detajuara që i janë bërë vogëlushes, nuk është gjetur asnjë virus aktiv që mund të përsëritet.
Vajza ndaloi së marri ilaçet kundra virusit HIV kur ajo ishte 18-muajshe.
Pas një sërë testesh të një pas njëshme, u gjetën gjurmë të virusit në gjakun e vajzës, por doktorët nuk dinë të thonë në se janë pozite apo janë thjeshtë mbetje të virusit të çrrënjosur.
"Por në qoftë se janë mbetje, atëherë lind pyetja nëse kanë aftësi që të ripërtërihen", -thotë Luzuriaga.
Ky është rasti i parë i dokumentuar që virusi HIV zhduket tek një fëmijë i vogël.