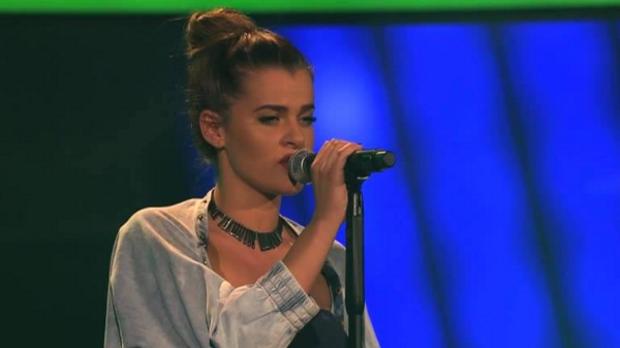 Albulena dhe Gentiana janë dy shqiptare që garojnë në kompeticionin muzikor të "The Voice of Germany".
Dy vajzat të cilësuara si artiste nga juria tashmë kanë çelur rrugën drejt dyerve të suksesit.
Me potencialin dhe performancat skenike të dyja ia kanë dalë mbanë, duke tërhequr vëmendjen e publikut, por edhe duke marrë lëvdata shumë inkurajuese nga juria.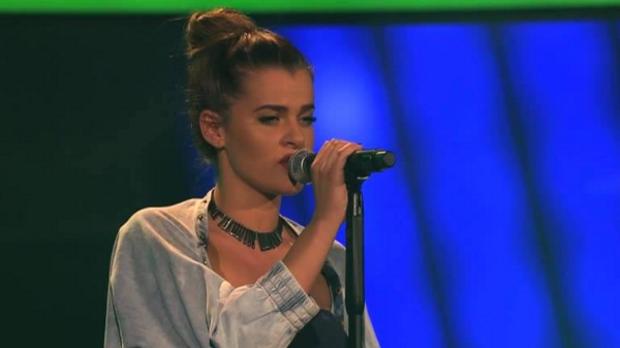 "Kam mbetur pa fjalë, sepse nuk e kisha pritur një gjë të tillë. Unë po mendoja se tash më duhet të kthehem në shtëpi. Do t`ju tregoj The BossHoss-ëve (antar jurie) se kanë bërë gabim që nuk më kanë marrë në grupin e tyre",- është shprehur Gentiana.