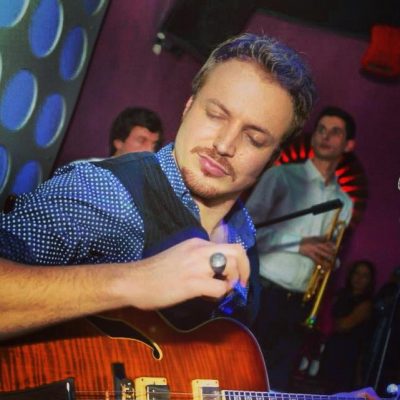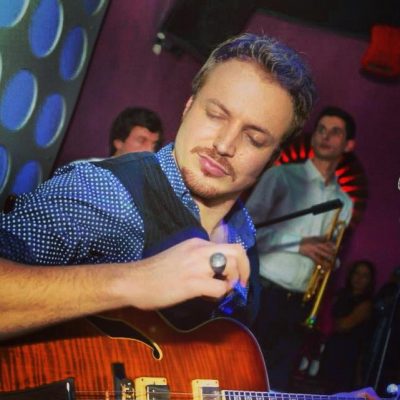 Kompania gjigande e prodhimit të filmave "20th Century Fox" ka blerë të drejtat që këngën "Natën" të Dren Abazit ta shfrytëzojë si kolonë zanore për filmin e ri "Let's Be Cops".
Kjo këngë është përzgjedhur si më e mira në konkurrencë me dhjetëra këngë të tjera nga vende të ndryshme te botës.
Në filmin "Let's Be Cops" rolin kryesor e ka aktori amerikan, Andy Garcia dhe kënga "Natën" do të jetë kolonë zanore e tij.
Është hera e parë që një këngë moderne shqiptare bëhet pjesë e një prej filmave hollywoodian. Dren Abazi e ka konfirmuar këtë lajm duke e publikuar në rrjetin social instagram.